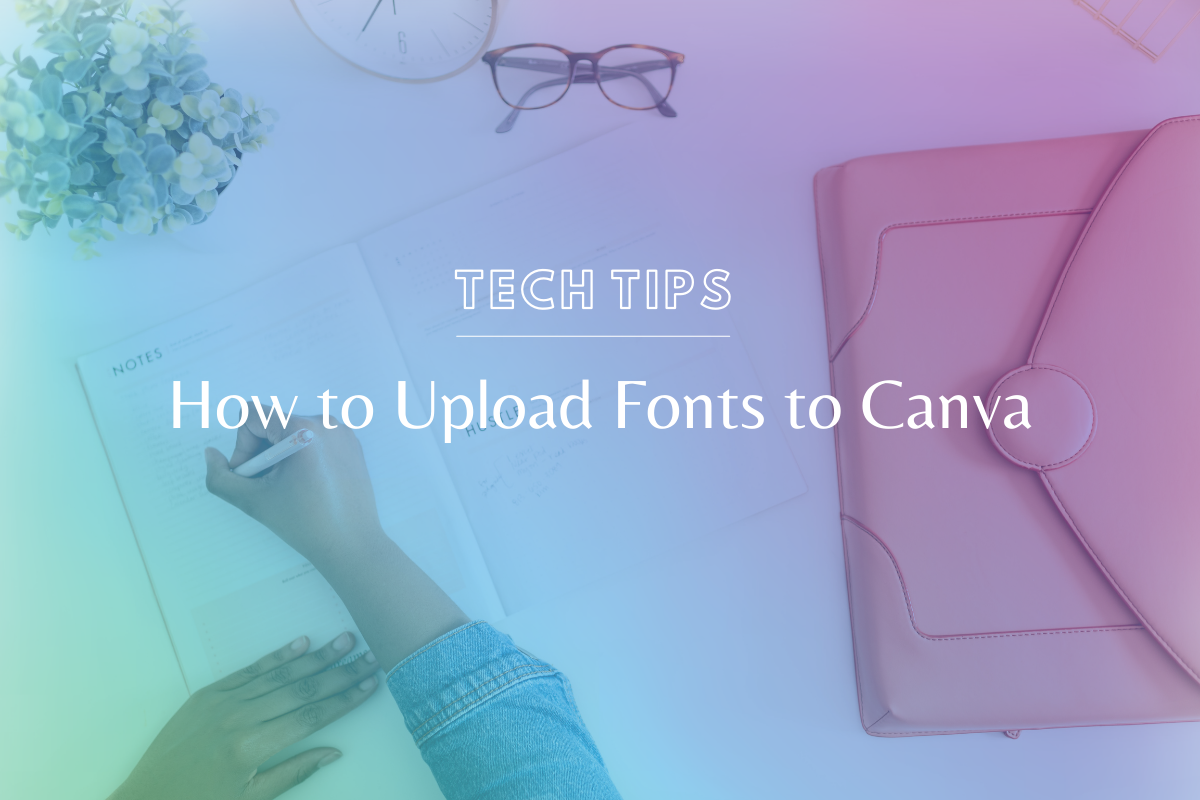 How to Upload Fonts to Canva
We absolutely love Canva here at SMC – we use it for everything from social media post creation, snagging unique stock photography, and creating imagery for our website. One of the best features of Canva Pro account is the ability to upload your own brand fonts. It's simple and a great way to make sure your brand (or your client's!) stays cohesive across all of your graphics & visuals. In this tutorial, we walk through how to upload fonts to Canva, so let's dive in.
*Note: This post contains our company affiliate link. Should you choose to purchase Canva Pro through our link we will earn a small commission. You can learn more about this in our Privacy Policy.
We know everyone learns differently – if you prefer video, please watch the video tutorial below! If you're more of a step-by-step person, we've written out the steps under the video.
How to Upload Fonts to Canva – Step by Step:
1. Log into your Canva Pro Account
You'll need to have a Canva Pro account in order to upload fonts. Once you've signed up for Canva Pro, make sure you have your font file available for upload.
2. Navigate to the Brand Kit Page
Head over to Canva Pro's left sidebar and then select Brand Kit.
3. Upload the Font File
Find the Uploaded Fons section on the Brand Kit page, and click the Upload Font button. Upload the font file. Be sure to unzip the font file first.
4. Refresh your browser
Once the font file is uploaded, refresh your browser and it will be available to use in your designs.
Check out our other Canva tutorials!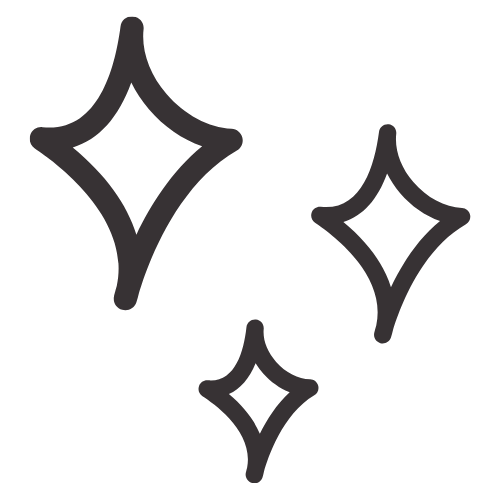 Get Nerdy about Business, Websites & Tech with Us!
The Making Website Magic Community (hosted on Mighty Networks!) is a place where women web designersand developers can meet, mingle and make meaningful connections with industry collaborators. See you inside!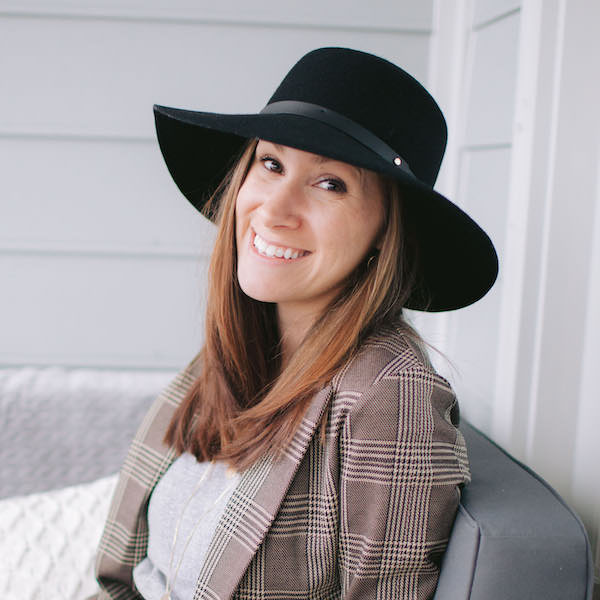 Sam is the CEO and lead web developer of Sam Munoz Consulting, LLC. Through years of coding, development & design experience - she is all about simplicity, minimalism & making websites that align with her client's business models & goals.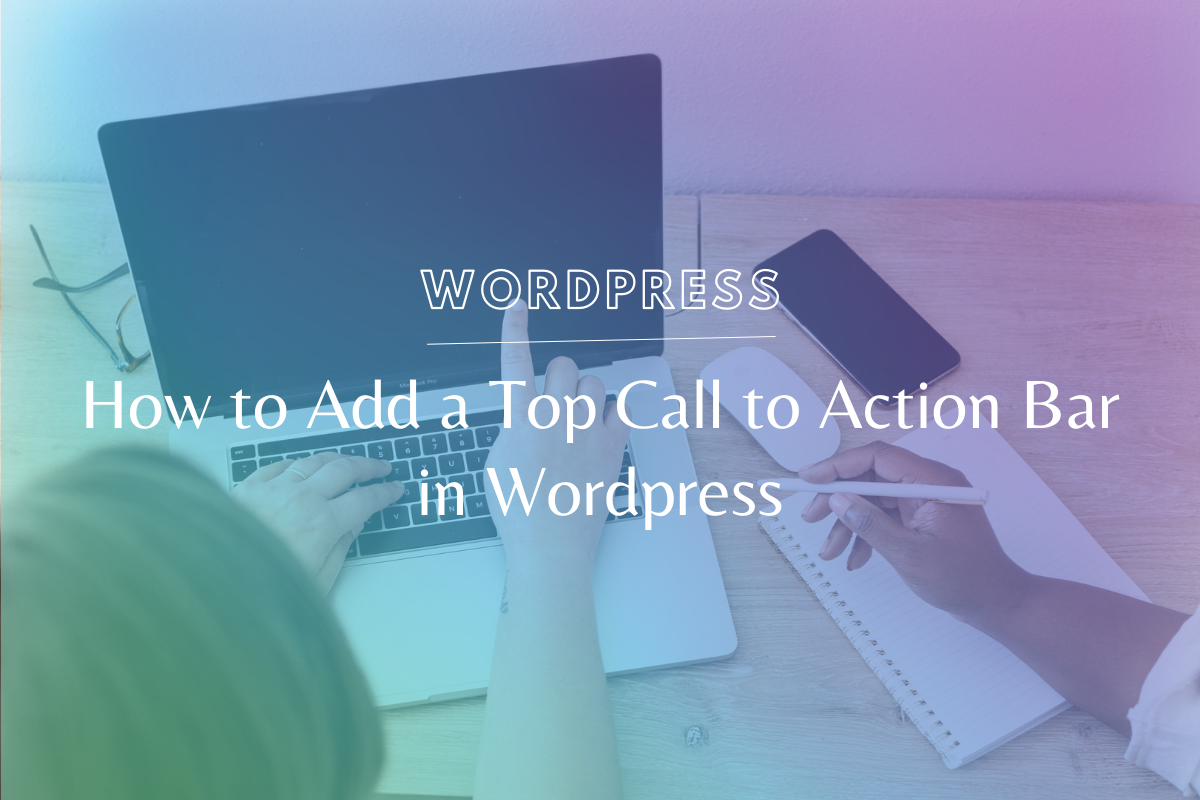 A top call to action bar can be a great way to easily direct visitors to convert. Learn how to add a Top Bar Call to Action in Wordpress
read more