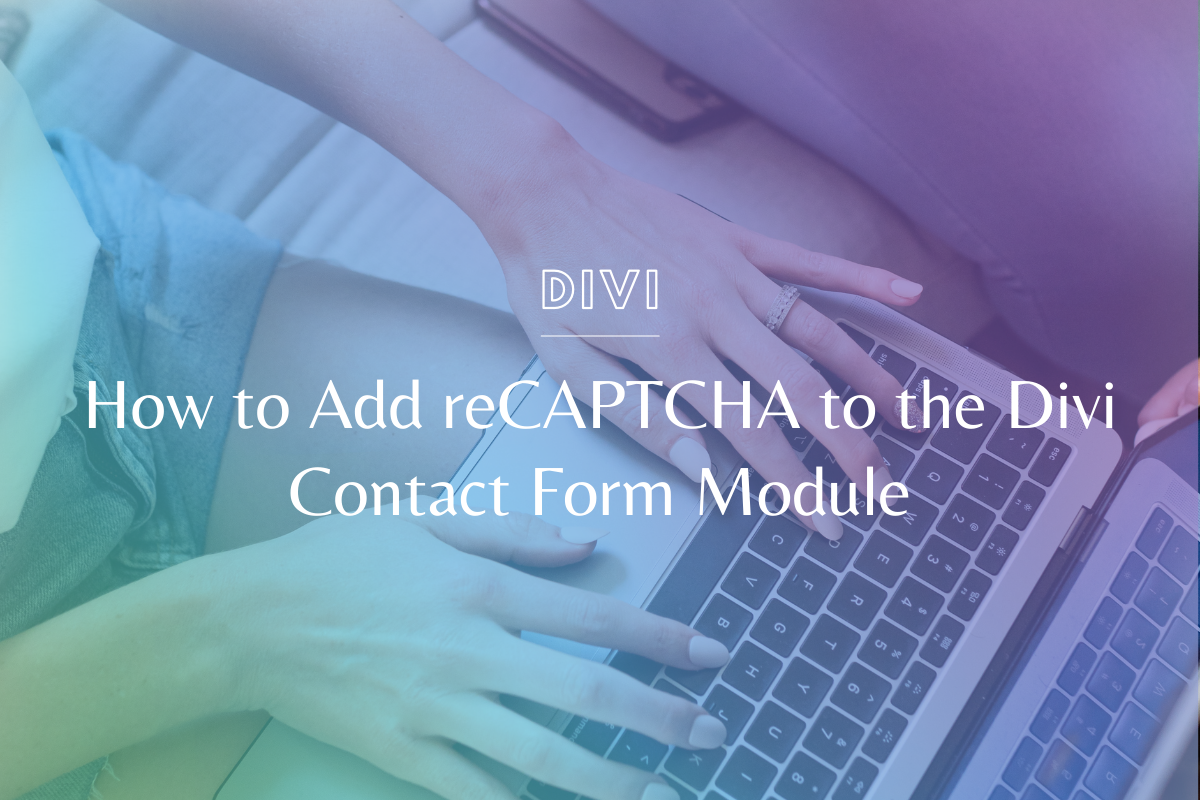 How to Add reCAPTCHA to the Divi Contact Form Module
The Divi contact module is a very helpful element to add to your websites, but unfortunately, it can lead to a cluttered inbox full of spam! Adding a reCAPTCHA section to the Divi Contact Form Module can drastically cut down on the amount of spam received through the contact form. In this tutorial, I will be walking you through how to add reCAPTCHA to the Divi contact form.
We know everyone learns differently – if you prefer video, please watch the video tutorial below! If you're more of a step-by-step person, we've written out the steps under the video.
How to Add reCAPTCHA to the Divi Contact Form Module – Step by Step
Getting Started with Google reCaptcha Admin
Make sure you or your client have a Google Account, and go to the Google reCaptcha Admin dashboard.
Register the site and label it with the website's name.
Select reCaptcha v3
Enter the domain without the HTTP or HTTPS protocol.
Add an email address (typically the address associated with this Google account).
Accept the terms.
Uncheck the "Send alerts to owners" box if you or your client don't want to be alerted when someone tries to fill this out.
Click Submit.
TIP: Copy the Site Key and Secret Key to use later in the Divi Contact Form module.
Editing reCaptcha in the Divi Contact Form
Open the Contact Form settings on the page where the form is located.
On the Content tab, click Spam Protection.
Select Use Spam Protection Service.
For Service Provider, select reCaptcha.
For reCaptcha Account, click Add and enter your Site Key and Secret Key.
Save changes.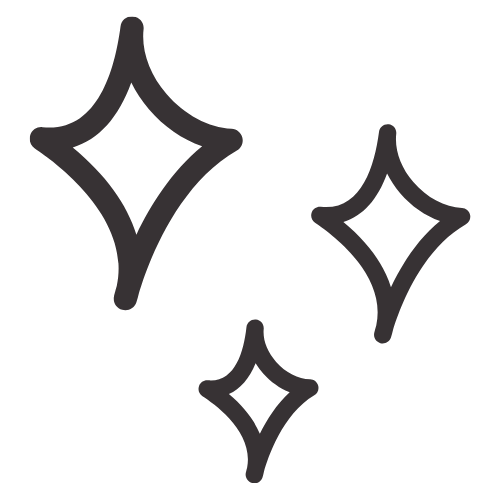 Don't Yet Have the Divi Theme?
We absolutely LOVE building with Divi. Not only is it an extremely flexible page-building Wordpress theme, but it is also very user-friendly for our clients. One of the best things about Divi is it is a powerful tool for both web designers AND developers alike. 
Whether you're more of a visual, front end person or you like to dig into the code and create dynamic websites - Divi is flexible enough for any project.
(Note this is our company affiliate link & should you choose to purchase through our link we will earn a commission. Thank you, you will adore Divi!!)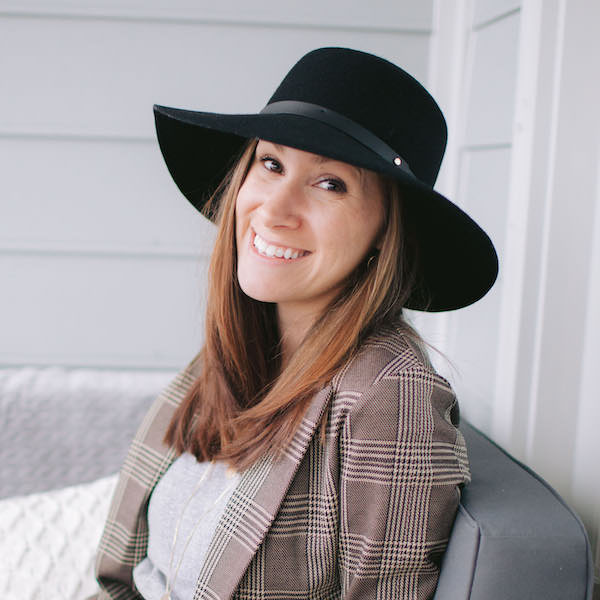 Sam is the CEO and lead web developer of Sam Munoz Consulting, LLC. Through years of coding, development & design experience - she is all about simplicity, minimalism & making websites that align with her client's business models & goals.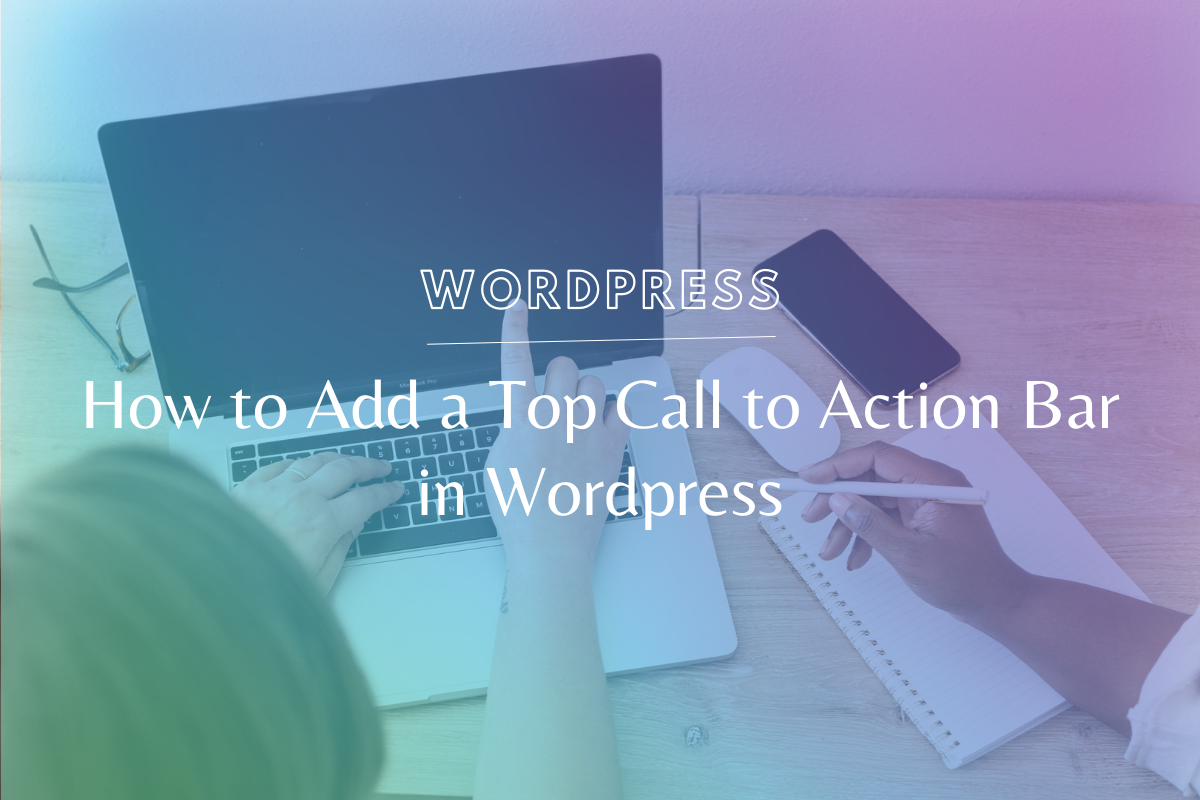 A top call to action bar can be a great way to easily direct visitors to convert. Learn how to add a Top Bar Call to Action in Wordpress
read more