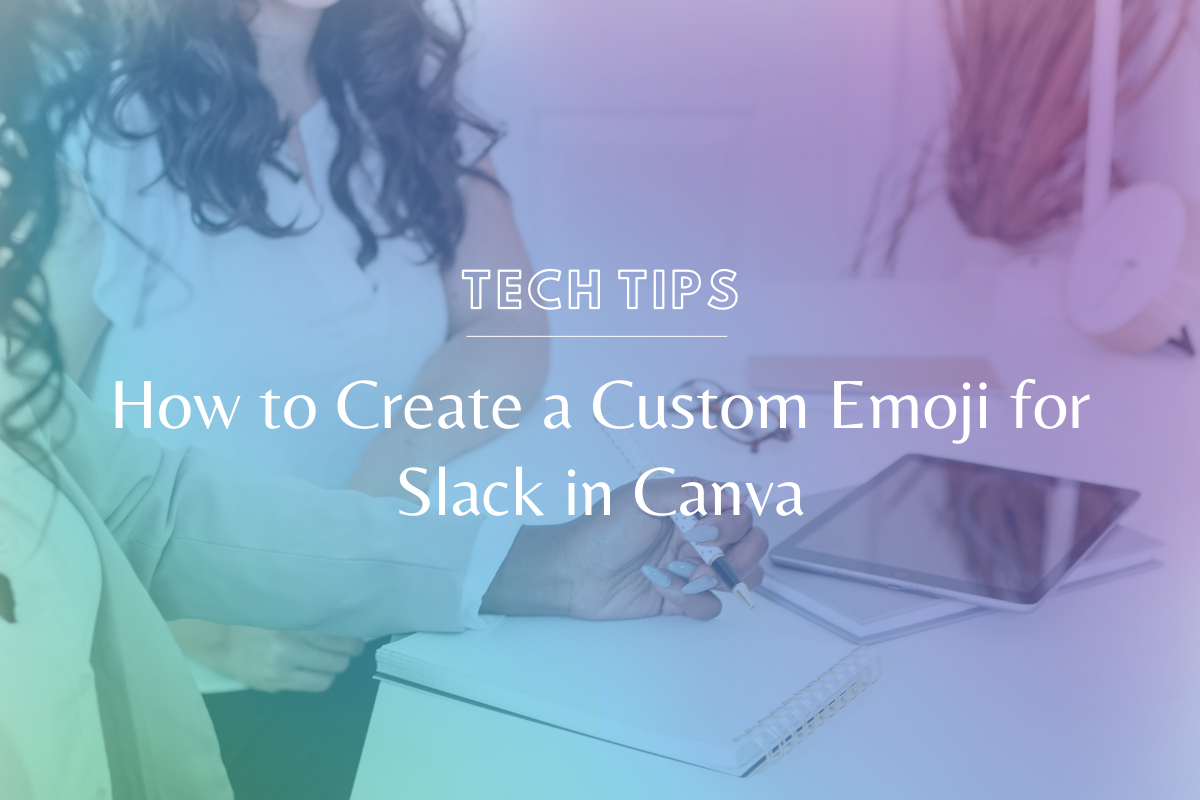 How to Create a Custom Emoji for Slack in Canva
I love the idea of creating a total brand experience for my team & clients – even in Slack! Slack is such a great tool for conversing with your team, hosting group programs, or chatting with your clients – and in today's tutorial, you will learn how to create a custom emoji for Slack in Canva.
We know everyone learns differently – if you prefer video, please watch the video tutorial below! If you're more of a step-by-step person, we've written out the steps under the video.
How to Create a Custom Emoji for Slack in Canva – Step by Step
Create an Emoji in Canva
Create a new Canva design using 500px by 500px dimensions
Add the emoji image of your choice to your Canva art board. You can upload your own image or search for an image in Canva's Elements section.
Resize your emoji to fit the entire space of the Canva art board. Bonus tip: Update your emoji with your brand colors.
Download your design with a transparent background. This is a Canva Pro feature.
Add Your Custom Emoji to Slack
Go to one of your Slack channels and then go to Message.
Select on the Emoji tab and click Add Emoji.
Upload your Canva emoji and give it a name so you can search for your emoji later.Click save.
To quickly select your emoji, type in a colon and your emoji name (e.g. " :smcavocado".)
Check out our other Canva tutorials!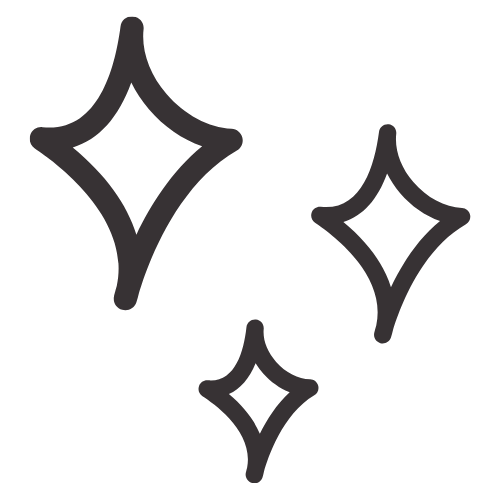 Get Nerdy about Business, Websites & Tech with Us!
The Making Website Magic Community (hosted on Mighty Networks!) is a place where women web designersand developers can meet, mingle and make meaningful connections with industry collaborators. See you inside!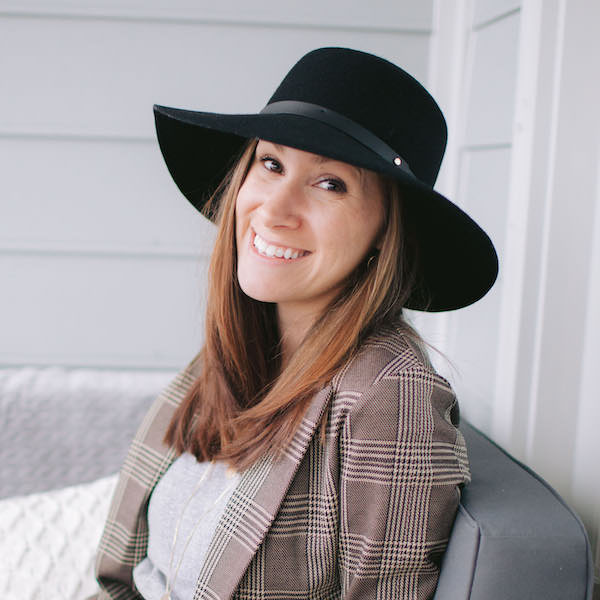 Sam is the CEO and lead web developer of Sam Munoz Consulting, LLC. Through years of coding, development & design experience - she is all about simplicity, minimalism & making websites that align with her client's business models & goals.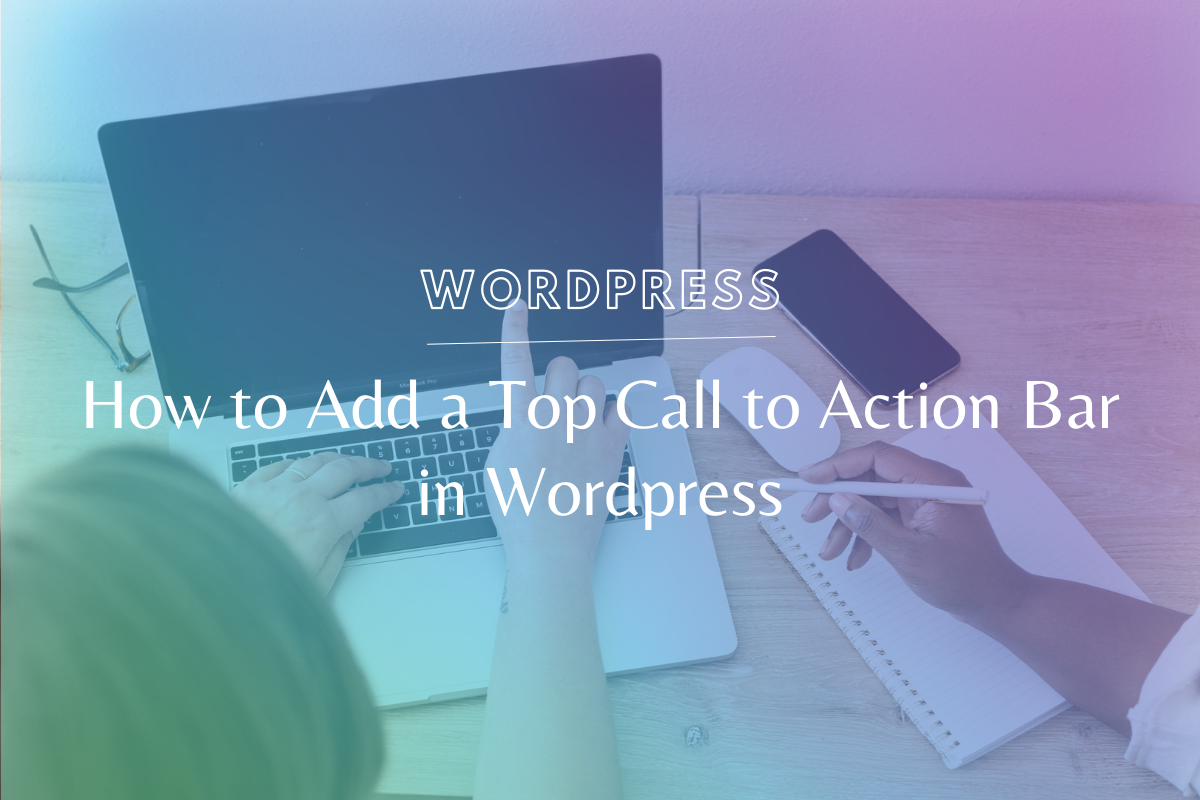 A top call to action bar can be a great way to easily direct visitors to convert. Learn how to add a Top Bar Call to Action in Wordpress
read more