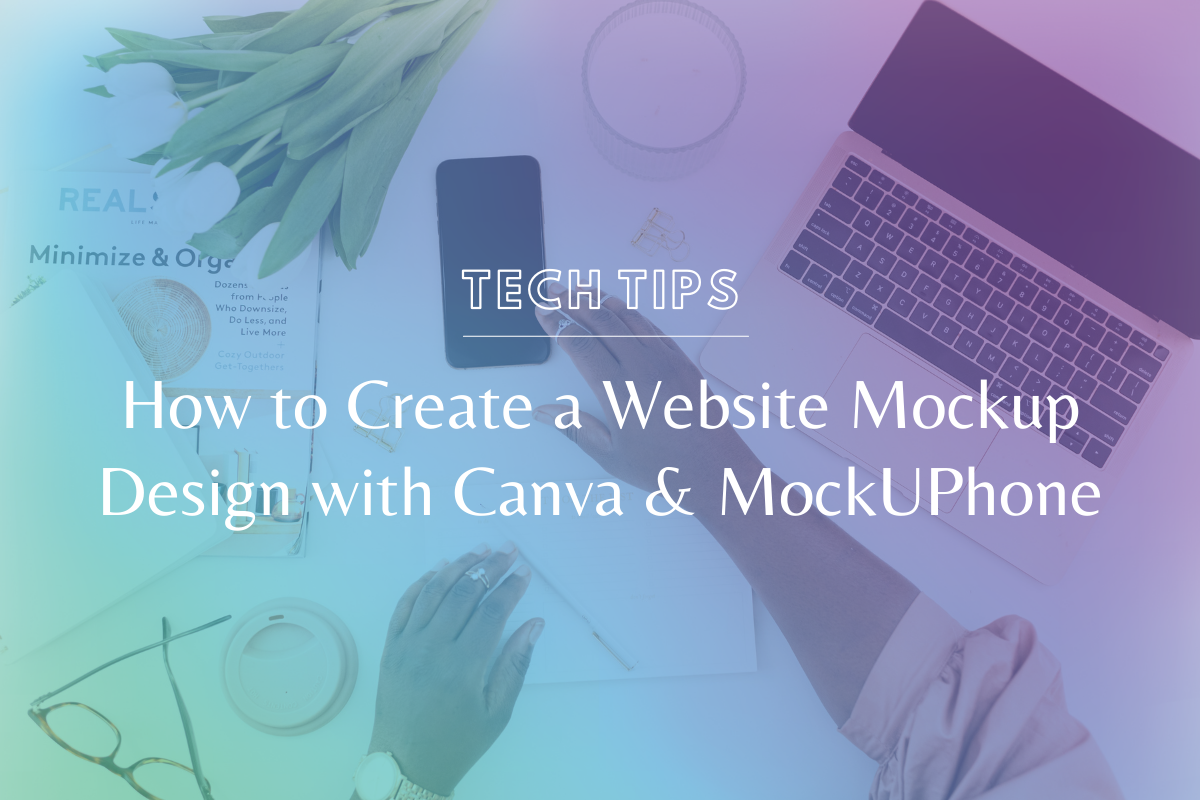 How to Create a Website Mockup Design with Canva & MockUPhone
Whether you're launching a brand new website for yourself (or a client!), want to show off a new opt in, or even to just talk about your website pages in general – creating a website mockup is such a great shareable graphic. This tutorial will walk you through how to create a website mockup design with the free tools Canva & MockUPhone!
We know everyone learns differently – if you prefer video, please watch the video tutorial below! If you're more of a step-by-step person, we've written out the steps under the video.
How to Create a Website Mockup Design with Canva & MockUPhone – Step by Step:
Go to mockuphone.com → Select device from device list
For this tutorial we will use iPhone 7 plus gold Note: whichever mockup you select, it will tell you the dimensions you need
Upload 1242 x 2208px image
Go to Canva.com
Create design → Custom dimensions 1242 x 2208px
Shrink web browser of website you want to mockup to mobile size
Take a screen shot
Drop screen shot into canva.com
Resize image as needed
Download file
Drop downloaded file into mockuphone.com
Download my mockups
Check email and download from email
Create new image in canva.com (I do 2000 x 2000px)
Now get creative!!!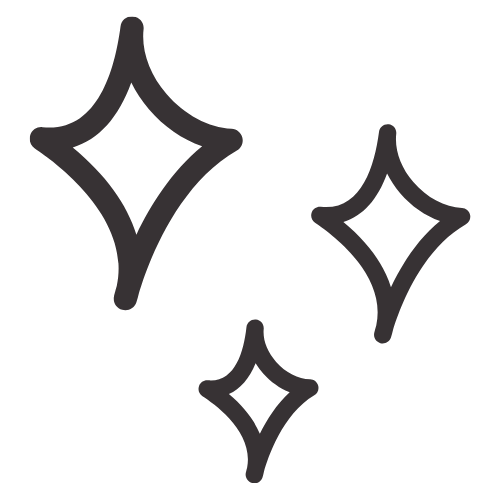 Get Nerdy about Business, Websites & Tech with Us!
The Making Website Magic Community (hosted on Mighty Networks!) is a place where women web designersand developers can meet, mingle and make meaningful connections with industry collaborators. See you inside!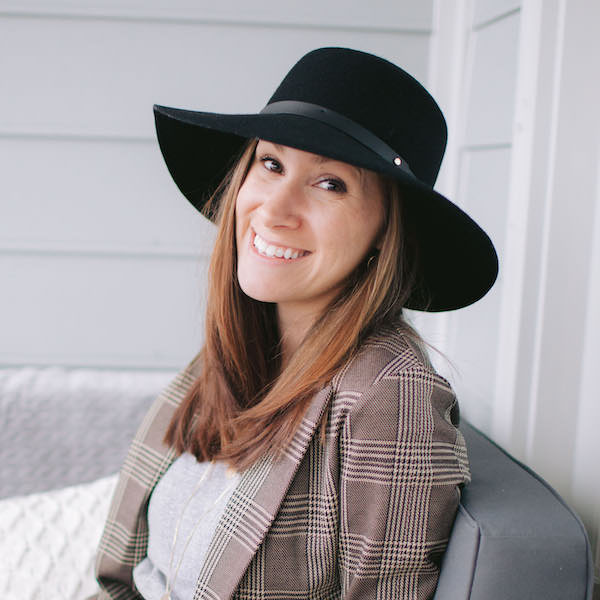 Sam is the CEO and lead web developer of Sam Munoz Consulting, LLC. Through years of coding, development & design experience - she is all about simplicity, minimalism & making websites that align with her client's business models & goals.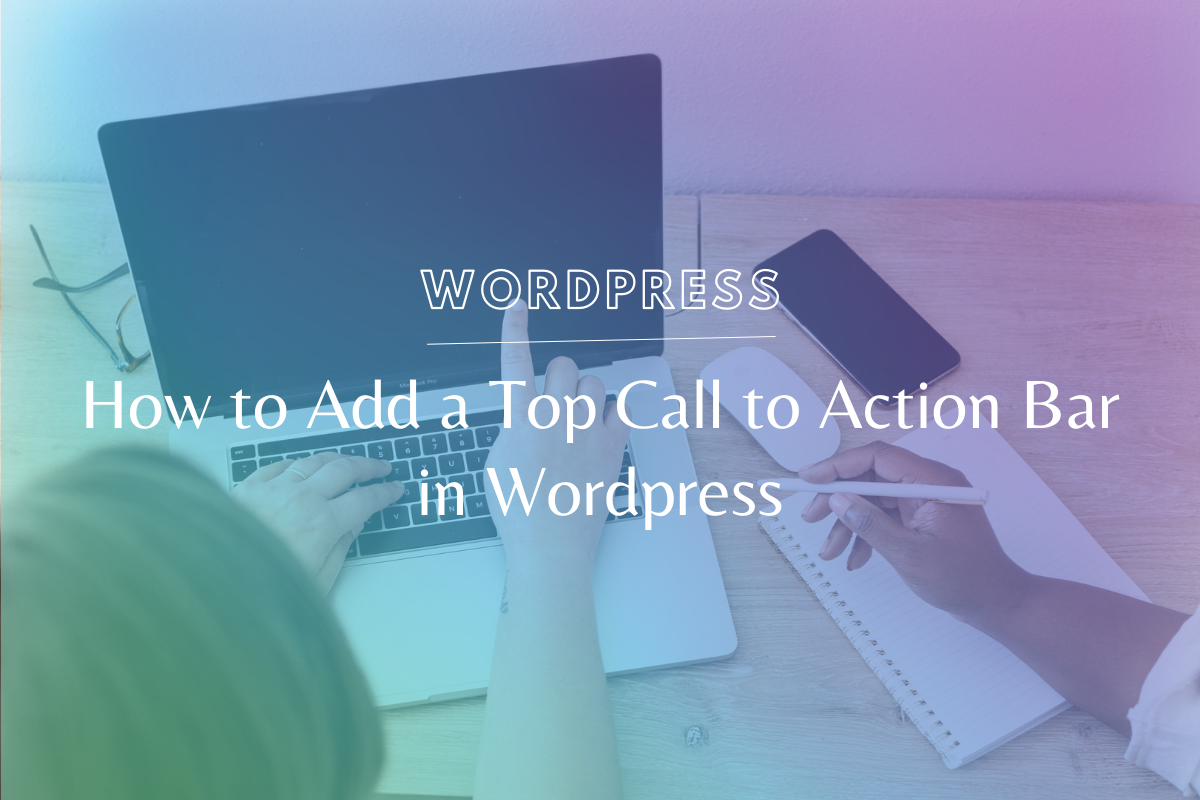 A top call to action bar can be a great way to easily direct visitors to convert. Learn how to add a Top Bar Call to Action in Wordpress
read more