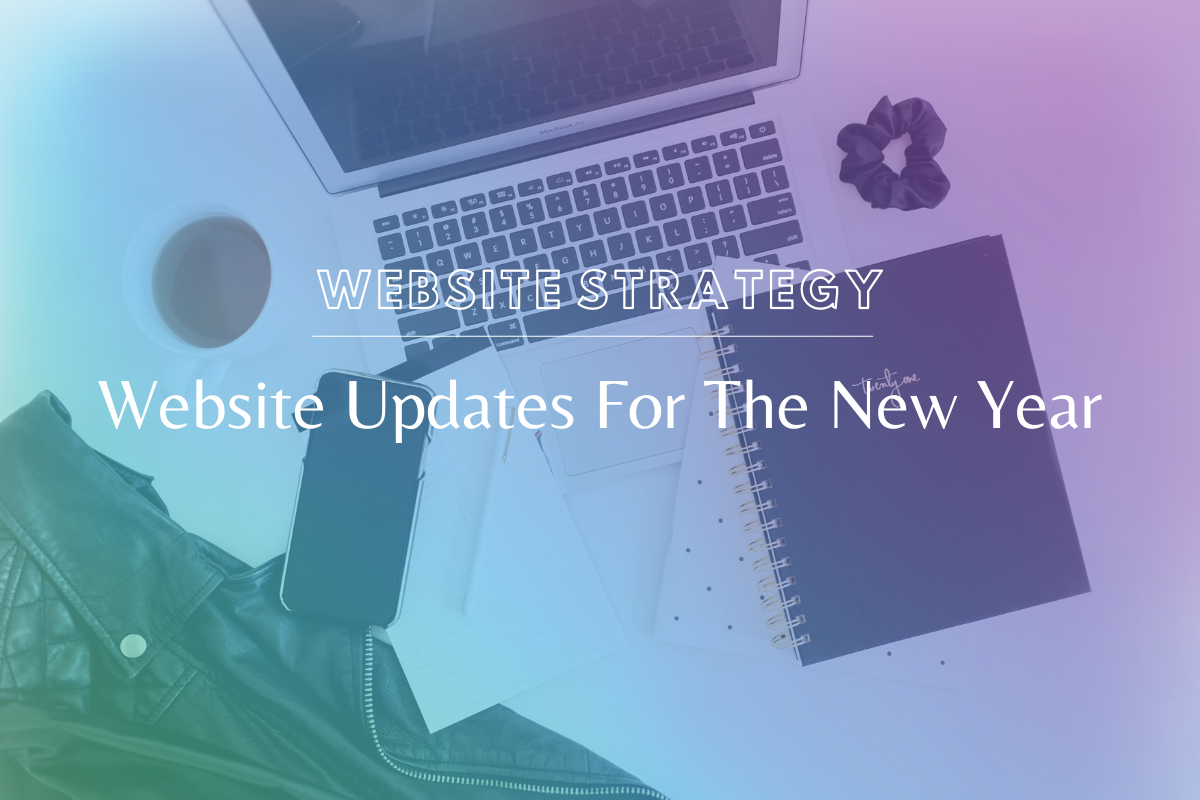 Website Updates For The New Year
Keeping your website up to date every time a new year comes around is a big deal – not only does it make you look more professional, it is also important from a legal perspective as well. Make sure to follow these quick and simple Website Updates for the New Year every time that ball drops and you've kissed your sweetheart!
This is something we reach out to our clients about when the new year comes, too. It's a great time to check in on them & be available to support their website needs!
We know everyone learns differently – if you prefer video, please watch the video tutorial below! If you're more of a step-by-step person, we've written out the steps under the video.
Website Updates for the New Year – Step by Step:
Keeping your business website up to date is so important – it helps you look professional AND keeps your site looking current and fresh. We've split the list of items you need to make sure to update on your site into
Legal Items
&
Everything Else
!
Website Updates for the New Year – Legal Items
All Rights Reserved Copyright Line On your Footer. Keeps your website copyrighted AND makes your content look fresh to death.
Privacy Policy & Terms "Last Updated On" – keep this current. I like to make this current to the year we are on.
If you have any sort of legal items (disclosures, etc) update the date and content with the most current information.
NOTE: If you don't have a privacy policy and terms, you need to! I always recommend Emily D. Baker's Get Legit Shop for legal templates. Click here to grab your Privacy Policy & Terms (I recommend the Website Bundle!)

Website Updates for the New Year – Everything Else
Content, buttons, paragraphs that reference years past or present (ie: "all booked for 2019!")
Seasonal sales, offers, opt-ins with new content
"Been in business for 5 years…" (my recommendation, just say the year you started!)
Delete out any unused pages & blog posts, fix broken links, plugins
BONUS: Update your "As Seen On" press section!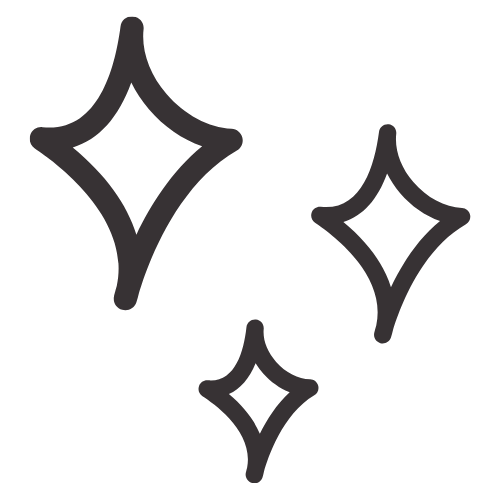 Get Nerdy about Business, Websites & Tech with Us!
The Making Website Magic Community (hosted on Mighty Networks!) is a place where women web designersand developers can meet, mingle and make meaningful connections with industry collaborators. See you inside!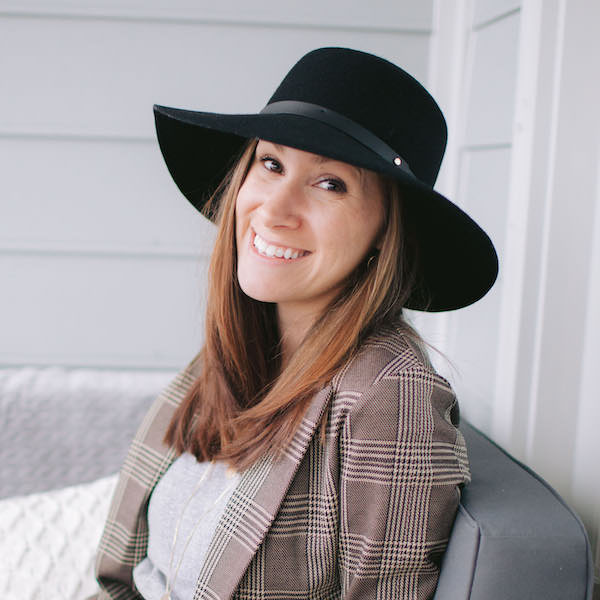 Sam is the CEO and lead web developer of Sam Munoz Consulting, LLC. Through years of coding, development & design experience - she is all about simplicity, minimalism & making websites that align with her client's business models & goals.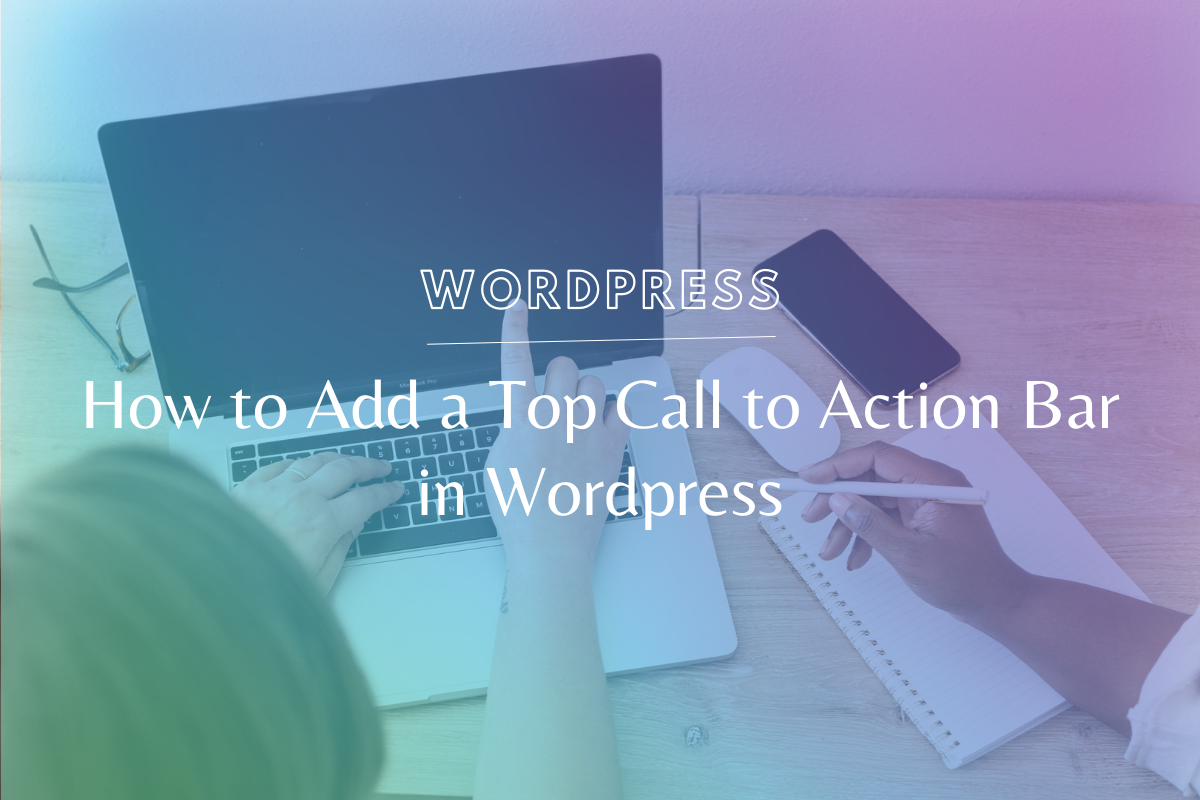 A top call to action bar can be a great way to easily direct visitors to convert. Learn how to add a Top Bar Call to Action in Wordpress
read more