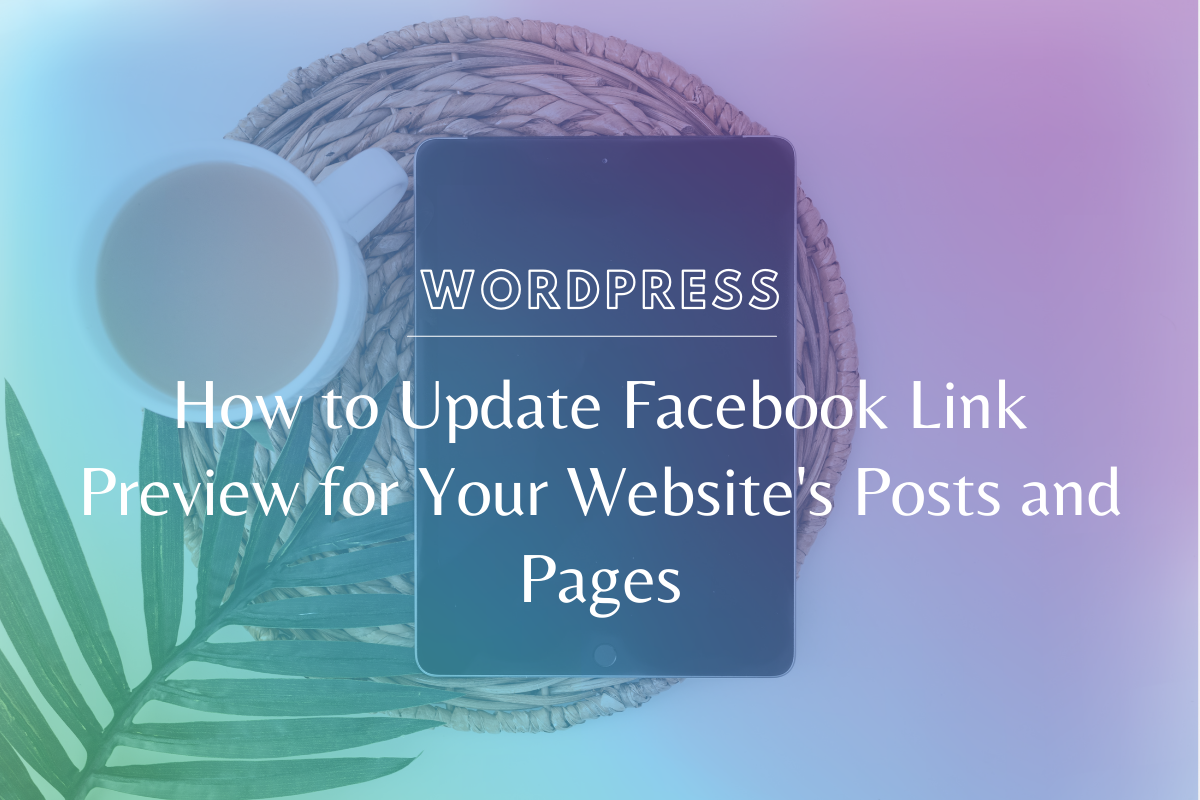 How to Update Facebook Link Preview for Your Website's Posts and Pages
Nothing is more annoying than when you or someone else shares a page from your website on Facebook and either NO image comes up or it's an image you definitely didn't want to show up there (like a blown out version of your logo). In this super simple tutorial I will show you how to update the Facebook link preview for your website's posts & pages – plus my secret trick to seeing exactly what it will look like before you share.
We know everyone learns differently – if you prefer video, please watch the video tutorial below! If you're more of a step-by-step person, we've written out the steps under the video.
How to Update the Facebook Link Preview for Your Website's Posts and Pages – Step by Step
Step 1: Set Your Featured Image
Optimize your image so it doesn't impact your site's speed. Here's a helpful tutorial on image optimization.
In WordPress, add your featured image to the post or page you're working on. Click on the Set Featured Image link in the bottom right sidebar.
If you're using the Yoast SEO plugin, you can add a Facebook image in the Social tab (in case you want an image that's different than the previous featured image.
Update your post or page.
Step 2: Use the Facebook Debugger Tool
Head over to the Facebook Debugger Tool and paste in the URL of your post or page.
Click debug.
You may be prompted to click "Fetch New Information" to see your changes.
Why should you bother & update the Facebook Link Preview?
Here's the thing, not doing this doesn't prevent people from sharing your website – but this gives you more control over how YOUR brand appears on social media.
When you update this information, you have the opportunity to double up on attracting your ideal audience to your website by curating the image & making your links FAR more clickable.
TIP: Don't forget to do this for your clients too! Especially when they share about the new website you've launched for them, you want a gorgeous, clickable image (instead of some random one Facebook arbitrarily chose).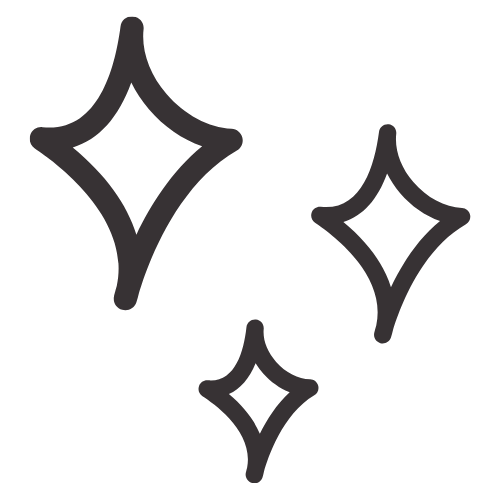 Get Nerdy about Business, Websites & Tech with Us!
The Tech With Intention Community (hosted on Mighty Networks!) is a place for women in business to ask tech questions, network intentionally with other women and get nerdy about websites!
Whether you are a business owner looking to learn more about your own website OR you're a woman web designer / developer yourself - we'd love to have you. See you inside!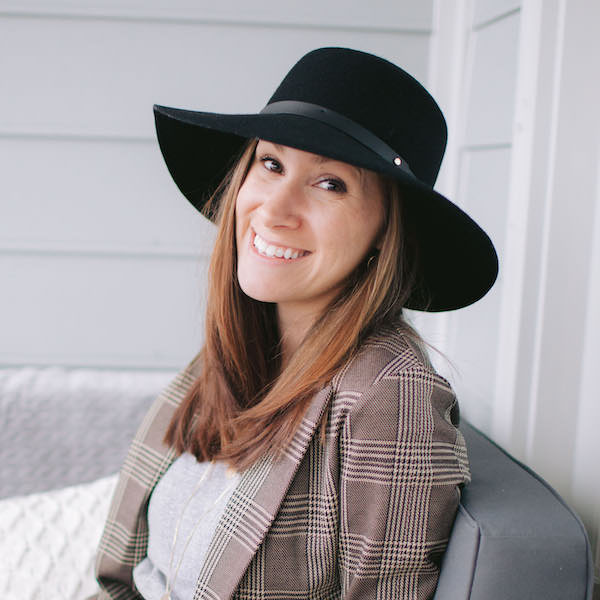 Sam is the CEO and lead web developer of Sam Munoz Consulting, LLC. Through years of coding, development & design experience - she is all about simplicity, minimalism & making websites that align with her client's business models & goals.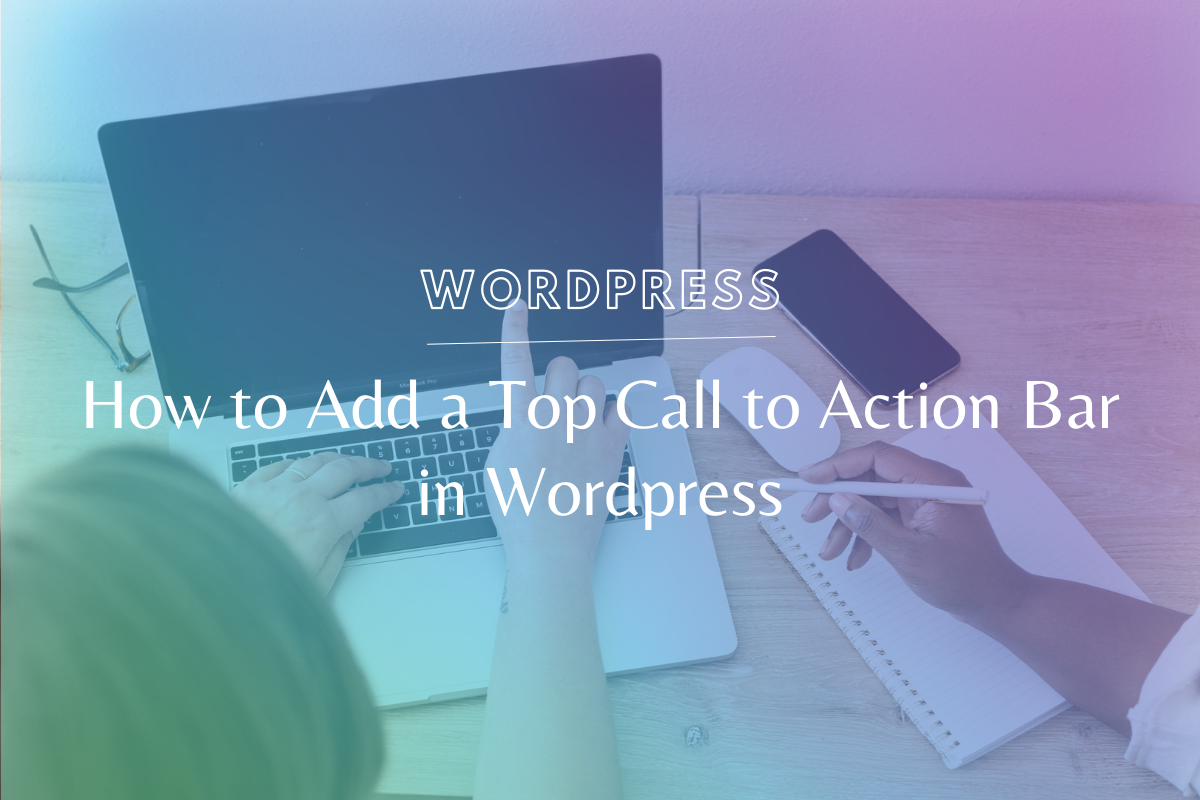 A top call to action bar can be a great way to easily direct visitors to convert. Learn how to add a Top Bar Call to Action in Wordpress
read more