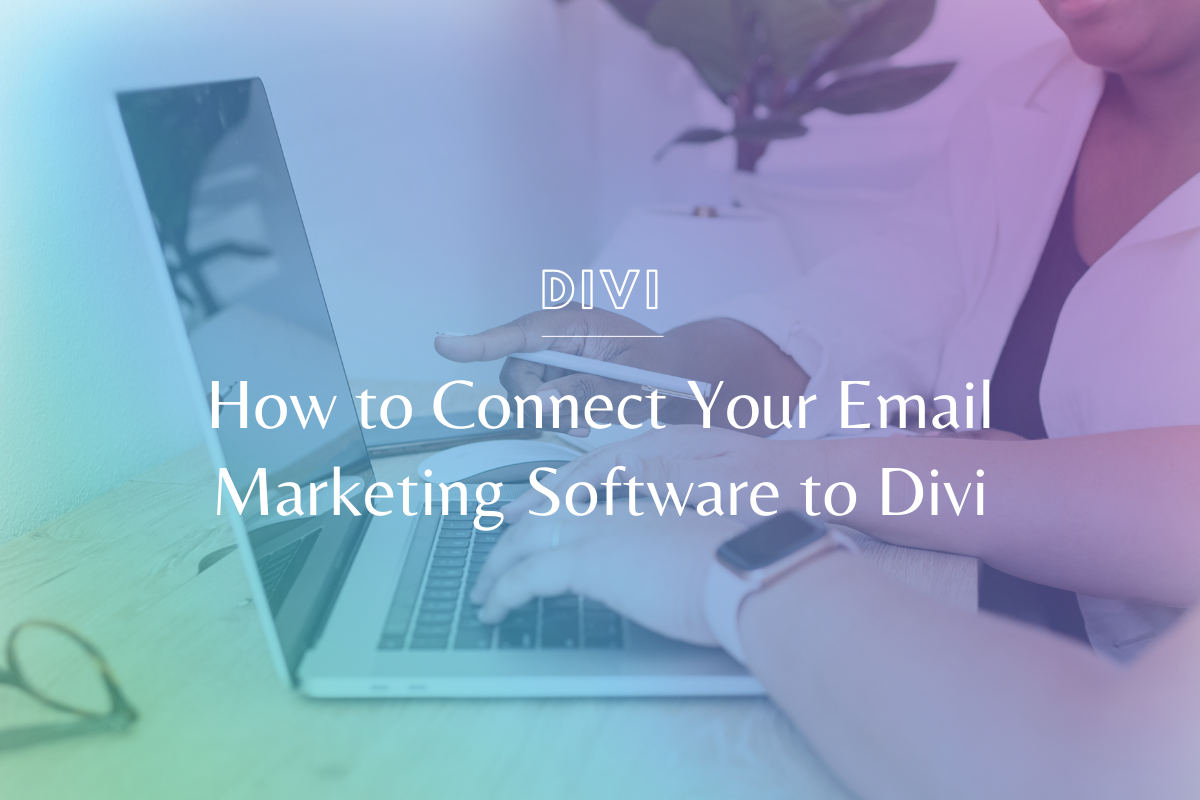 How to Connect an Email Marketing Software to Divi
What I love most about Divi is how VERSATILE it is as a Website tool – but you may not yet know how to connect an email marketing software to a Divi Website. In this tutorial, I walk through THREE ways to connect an email marketing software (sometimes referred to as a CRM) to your Divi Website: through the Divi email optin module, through a code module, and through the Bloom Plugin.
We know everyone learns differently – if you prefer video, please watch the video tutorial below! If you're more of a step-by-step person, we've written out the steps under the video.
METHOD #1: Divi's Email Optin Module
If the primary goal is to simply create a form on the website that allows someone to enter their email address and get added to your client's email list, the email optin module makes it pretty darn simple.
All you need to do is add the module to any page, connect the email marketing software (they have integrations with all of the most commonly used & popular tools) and boom – it's integrated!
METHOD #2: Divi's Code Module
If you are able to create a form in the email marketing software and you love the way it looks, you likely want to use a code module to pop that form right on your website.
The email marketing software will provide an embed code that can simply copied and pasted into a Divi "Code" Module – easy peasy!
METHOD #3: The BLOOM Plugin by Elegant Themes
Bloom is a premium plugin included in an elegant themes membership (if you own Divi, you have access to this plugin!).
Simply log into your Elegant Themes account, find the Bloom plugin, upload & activate it on your website, and follow the steps in Bloom to integrate it with your email marketing software. This is a great option if your client wants to use pop-ups (etc.) to grow their list.
NOTE: Most email marketing softwares provide their OWN plugin you can add to your website to integrate your forms. In most cases, this is not required because you can add their embed code OR use the other methods described above.

In general, we like to keep plugins to a MINIMUM for our clients and keep our backend super simple, so we choose to forego those types of email marketing software-specific plugins.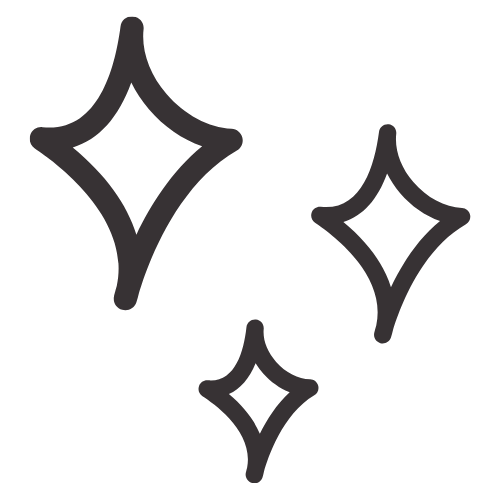 Don't Yet Have the Divi Theme?
We absolutely LOVE building with Divi. Not only is it an extremely flexible page-building Wordpress theme, but it is also very user-friendly for our clients. One of the best things about Divi is it is a powerful tool for both web designers AND developers alike. 
Whether you're more of a visual, front end person or you like to dig into the code and create dynamic websites - Divi is flexible enough for any project.
(Note this is our company affiliate link & should you choose to purchase through our link we will earn a commission. Thank you, you will adore Divi!!)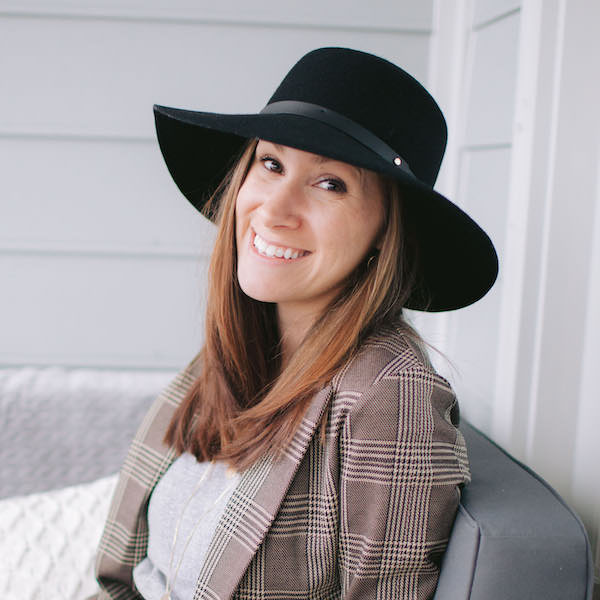 Sam is the CEO and lead web developer of Sam Munoz Consulting, LLC. Through years of coding, development & design experience - she is all about simplicity, minimalism & making websites that align with her client's business models & goals.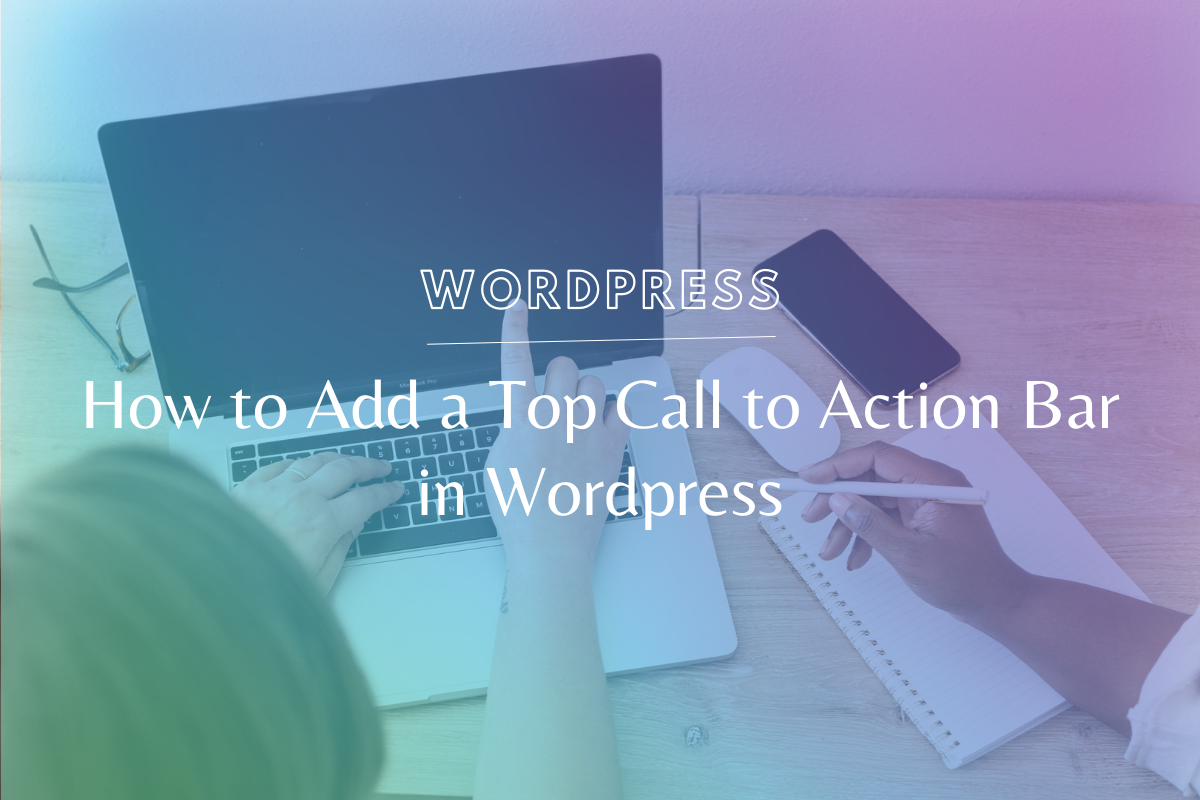 A top call to action bar can be a great way to easily direct visitors to convert. Learn how to add a Top Bar Call to Action in Wordpress
read more