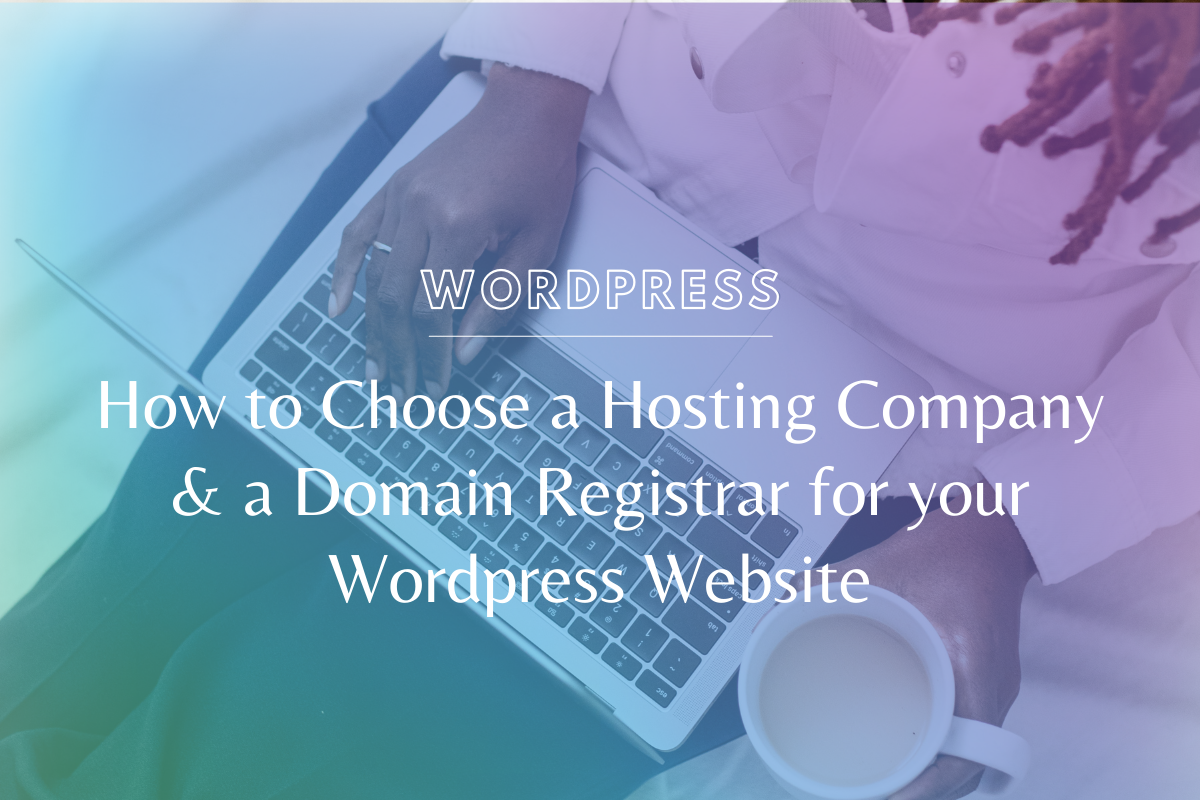 How to Choose a Hosting Company & a Domain Registrar for Your WordPress Website
You already know there are three key steps to getting set up with a WordPress website choosing a: domain, hosting company & a WordPress theme, but there a lot of options out there! How do you go about choosing the best hosting company for your unique needs – and should you go through the same company for your domain? Let's chat about how to choose a hosting company & a domain registrar for your WordPress Website!
Understanding why to choose a particular hosting company or domain registrar is an invaluable value-add to your web design & development clients. Familiarize yourself with these decisions to provide expert-level guidance.
Quick Question: Do they have to be the same company?
No!
Your domain registrar and hosting company do not have to be the same – in fact, we encourage our clients to keep them separate.
Why? This allows for full flexibility – if you decide you don't like your host anymore, you can easily move to a different one without having to hold onto your domain name with them & vice versa. We like autonomy.
How to Choose a Domain Registrar
Remember, a domain registrar is just the place you go to choose a domain name (URL) and update settings – called "DNS Settings" to point at your host, point to your domain email address, etc.
Other than when you're selecting your domain and pointing to your host – you shouldn't really ever have to log in to your domain registrar.
As with anything, look for a reputable domain registrar – one with good customer support (like 24/7 chat!) is always a plus in case you need help getting set up.
Our favorite domain registrars are:
Namecheap – simple, affordable & honestly straightforward
GoDaddy – TERRIBLE for hosting, great for domains!
BlueHost – if you choose to keep your domain + hosting together, we like how BlueHost has that side of things set up.
This article strictly covers choosing the domain registrar company if you're looking for tips on how to decide what your domain name should be – read How to Choose Your Domain Name for Your Business Website (coming soon!)
How to Choose a Hosting Company
If you take nothing from this article – remember, hosting is one of the MOST IMPORTANT investments you can make for your website. This is what your website lives on – and your hosting company needs to be the best.
A good hosting company should be:
Be known for speed. This is consideration #1 because if your website isn't fast, the potential visitor is not going to stick around to wait 60 seconds for it to load.
Be built for WordPress. There are hosting companies that are literally made for WordPress and they make the process of installing it so simple and streamlined.
Have backup capabilities. There is nothing worse than something happening to your website unexpectedly and not having a clean and fast way to get it back up and running.
Have excellent customer service. Nothing is more frustrating than speaking to hosting providers about errors or hiccups when they take hours to respond, don't offer a live chat service or have no personality! Yuck!
+1 Offer a staging site. A staging site is a place to make changes without having those changes reflected on the public website. That way, you can make changes to your website and push them out to the world when you're 100% ready.
Our favorite hosting companies are:
Of course, we wouldn't leave you without a list of our favorite hosting providers – though we do think it's important you understand the why from above as you pick the best host for you.
#1 Flywheel* – extremely fast, built for WordPress, can handle membership sites and other data/load intensive websites
#2 BlueHost – affordable and a good option for getting started, it doesn't do quite as well with membership sites & sites with large database loads, but it is possible to get the job done to start.
#3 Siteground – the most affordable, and a great choice for those with simple websites that don't change too often and don't have too much on them! If you're just starting out (especially if you've snagged and Effortless Website Kit) this is a really great way to get your website up and running – you can always upgrade to one of the above hosts when you need their resources.
Remember this, regardless of what you choose nothing is set in stone forever. As long as you make educated decisions for your website, you can always adjust as the needs of your business & website grow!
Have questions or want help deciding which of our top choices is right for you? Hop into the Tech With Intention Community & ask away!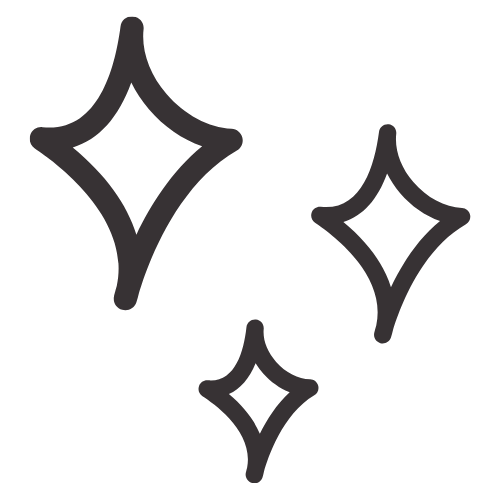 Get Nerdy about Business, Websites & Tech with Us!
The Making Website Magic Community (hosted on Mighty Networks!) is a place where women web designersand developers can meet, mingle and make meaningful connections with industry collaborators. See you inside!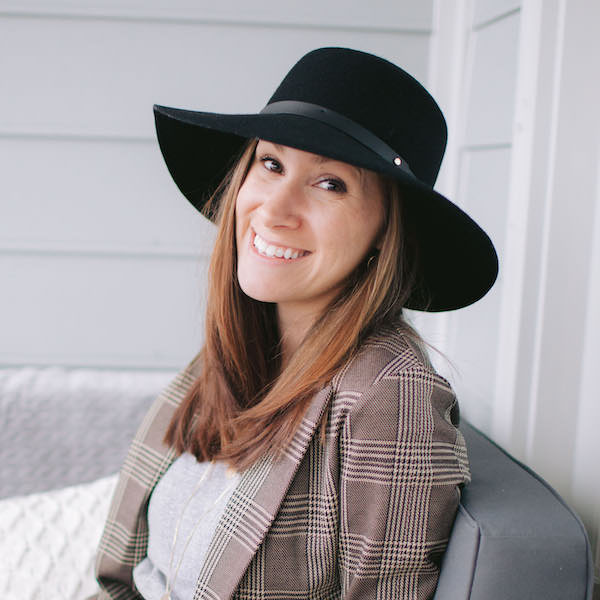 Sam is the CEO and lead web developer of Sam Munoz Consulting, LLC. Through years of coding, development & design experience - she is all about simplicity, minimalism & making websites that align with her client's business models & goals.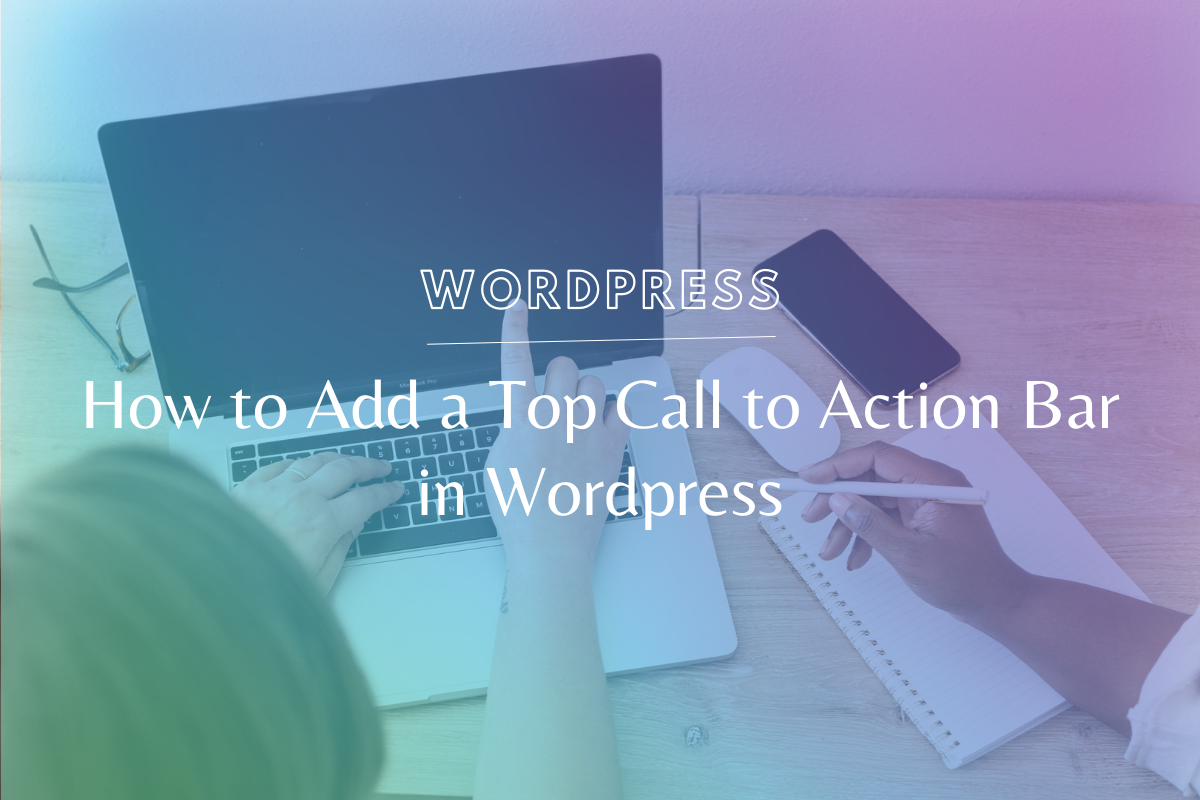 A top call to action bar can be a great way to easily direct visitors to convert. Learn how to add a Top Bar Call to Action in Wordpress
read more