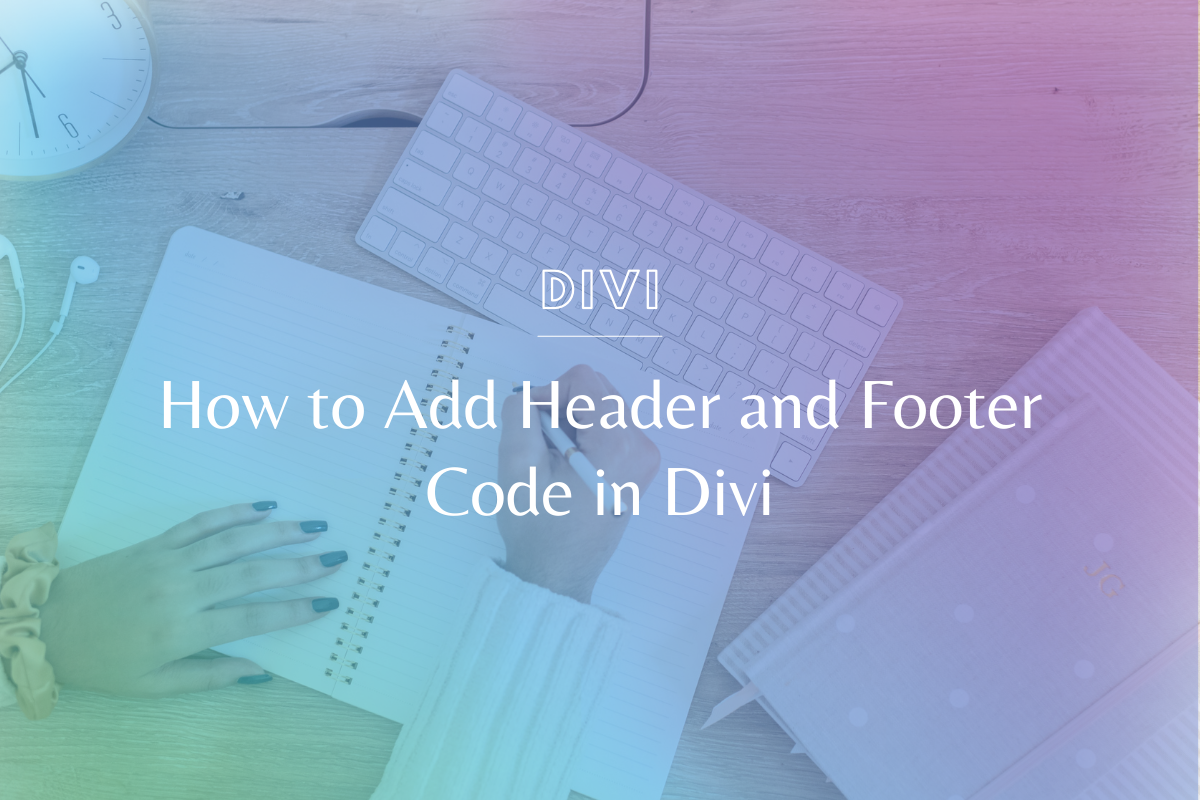 How to Add Header and Footer Code in Divi
Have you ever come across a platform (like Facebook, Google Analytics, Pinterest, LeadPages, basically anything) that instructs you to "put this code in the head tag"? You very likely have, and perhaps you have been confused about where exactly to put that.
If you use the Divi Theme by Elegant Themes, you are in luck! They make it super easy to add those code snippets to integrate different platforms and in this tutorial, we will show you exactly how to do it. Watch the video or read the steps before for how to add integration code using Divi.
We know everyone learns differently – if you prefer video, please watch the video tutorial below! If you're more of a step-by-step person, we've written out the steps under the video.
How to Integration Code in Divi – Step by Step:
Navigate to the WordPress dashboard.
Find the Divi tab on the left sidebar and select "Theme Options."
Click the Integrations tab and scroll down to the section with boxes where you can add code snippets.
Copy the code from the source (e.g. Facebook, Google Analytics, etc.) and paste it into the corresponding code section.
Click save and you're done!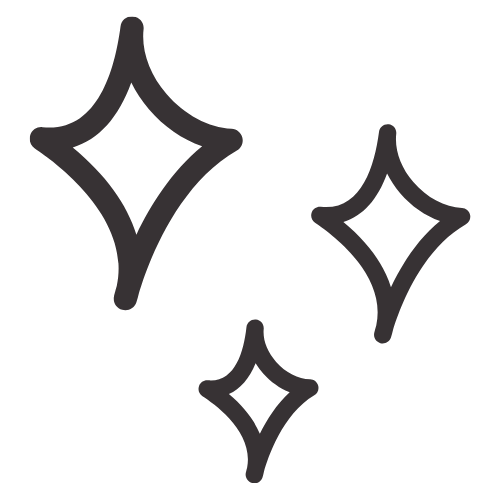 Don't Yet Have the Divi Theme?
We absolutely LOVE building with Divi. Not only is it an extremely flexible page-building Wordpress theme, but it is also very user-friendly for our clients. One of the best things about Divi is it is a powerful tool for both web designers AND developers alike. 
Whether you're more of a visual, front end person or you like to dig into the code and create dynamic websites - Divi is flexible enough for any project.
(Note this is our company affiliate link & should you choose to purchase through our link we will earn a commission. Thank you, you will adore Divi!!)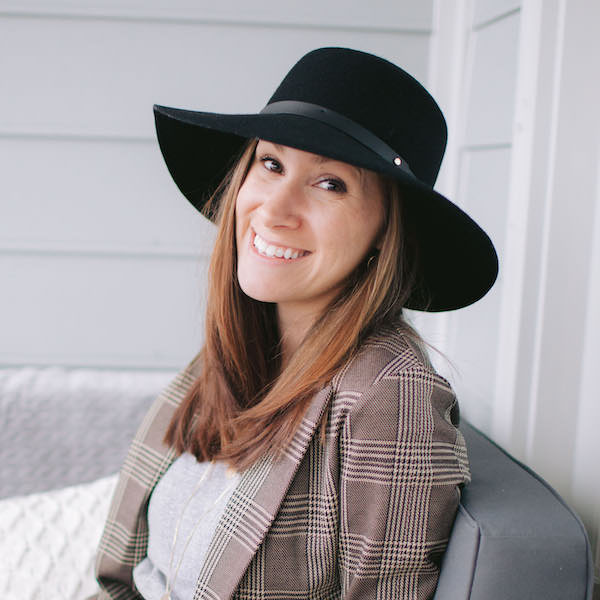 Sam is the CEO and lead web developer of Sam Munoz Consulting, LLC. Through years of coding, development & design experience - she is all about simplicity, minimalism & making websites that align with her client's business models & goals.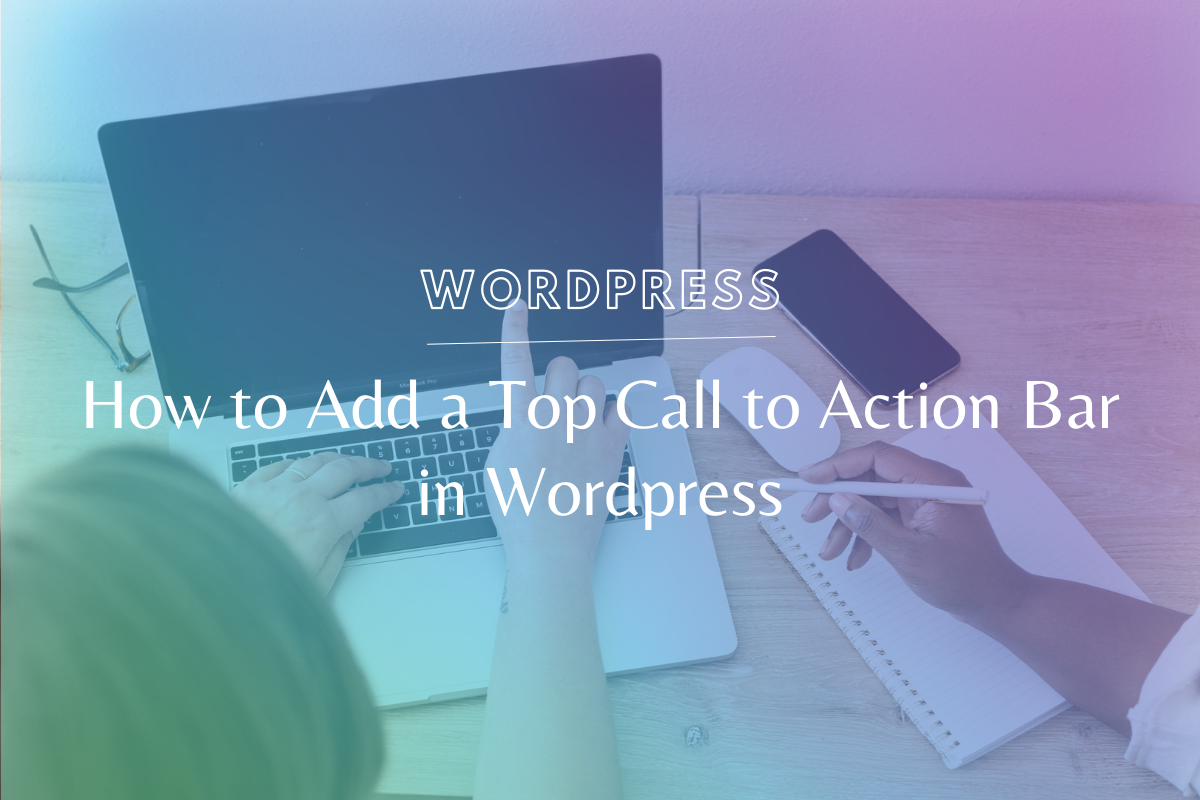 A top call to action bar can be a great way to easily direct visitors to convert. Learn how to add a Top Bar Call to Action in Wordpress
read more