✨ NOW ENROLLING FOR THE FEBRUARY 2022 CYCLE. BOOK YOUR CALL →

A 6-month, intimate mentorship for women web designers and developers.
Are you running a business in total alignment with your goals & values and booking projects consistently?
Are you undercharging, "winging it" & doing all the things but seeing no real results?
You're good at what you do.
That's not the issue here. The reality is, there are areas of your business that are unclear or need improvement in order to elevate you to where you want to be.
Girlfriend, we see you. You want to work with dream clients that VALUE your skills and pay you well for your services.
But so far, you honestly have to say yes to anyone because you have bills to pay.
Is there a worse feeling?
You are in an ABUNDANT industry…but why aren't those clients finding you & throwing money your way?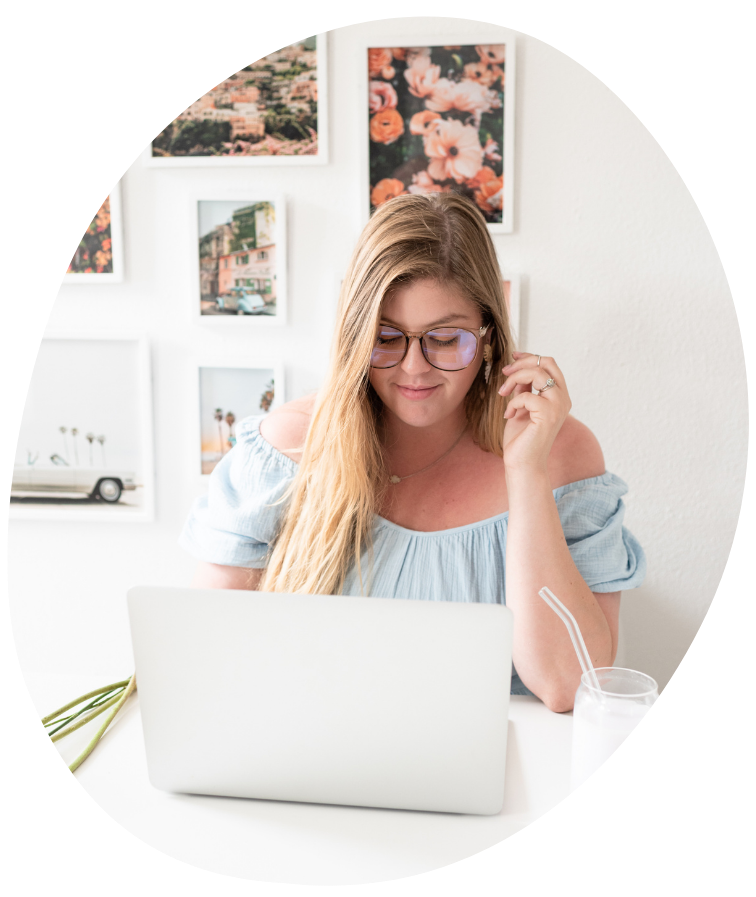 We've seen women struggle with this over and over again, which is why we created The Making Website Magic School of Business.
Our approach is different than following generalized business coaches, force-feeding you bullsh*t about creating freebies, spending hours on social, and selling low-ticket offers.
The core of our work is about being empowered to make your own decisions, being proactive, not operating from assumptions, and trusting yourself. Our framework focuses on 4 pillars
01
Refined Business Foundations
Refine your mission & values, understand your dream clients, solidify your pricing & offers. 02
Simplified Sales
Streamline your pre-client journey to increase booked projects.
03
Magical Client Experience
Onboarding, project management, offboarding & future work
04
Expanding Your Universe
Craft an effective marketing & networking strategy
How We'll Spend Our 6 Months Together…
The format of this program is what makes it truly unique and helps you achieve results through personalized mentorship & straightforward implementation.

You will attend biweekly LIVE classes that walk through the framework step-by-step. You will access all content through Zoom and Mighty Networks. In addition, every class has an accompanying resource that is reviewed by our team and designed to help you make aligned business decisions.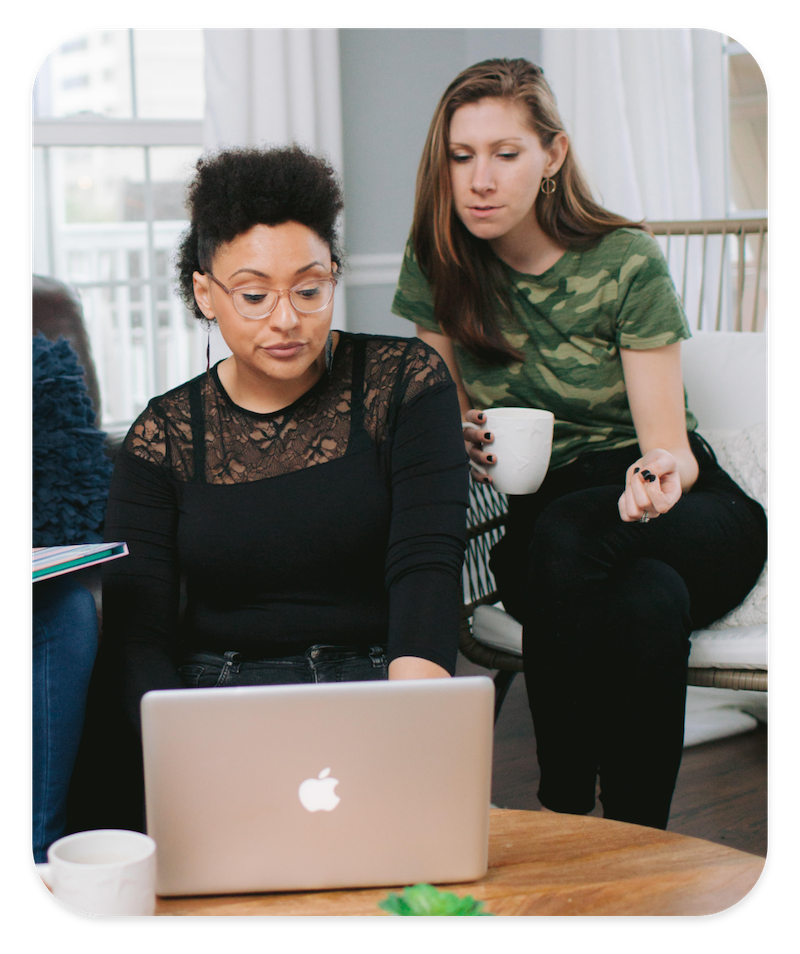 This is not a do-it-yourself, self-paced course. We are by your side every step of the way, helping you move towards YOUR defined goals.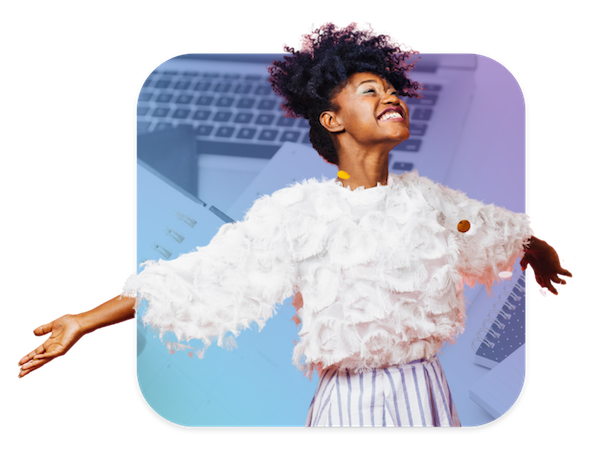 You will be surrounded by a small group other women web designers & developers just like you – all with similar goals. Inside of this group, you'll be encouraged to support each other through wins and challenges, and attend monthly Coffee + Coworking sessions.  Get ready to meet all your new favorite techy friends!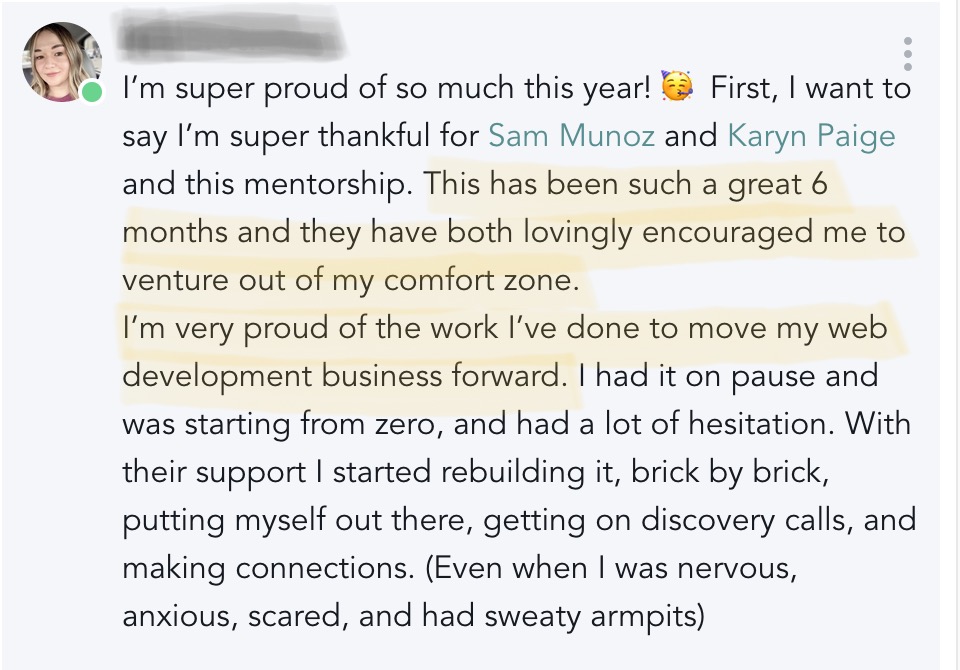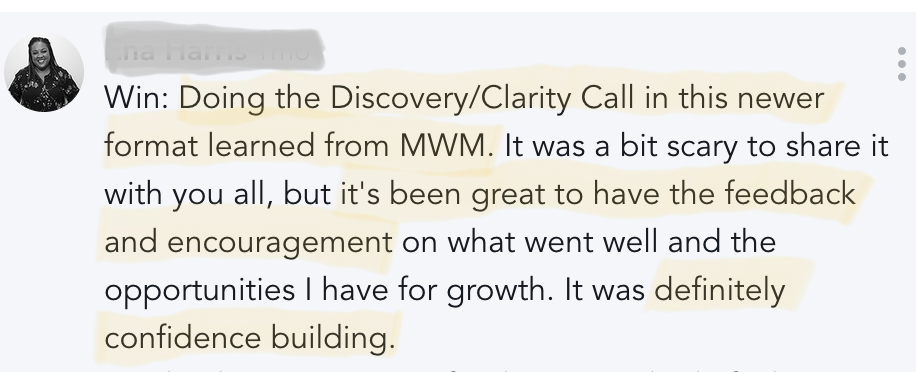 We are committed to moving you in the direction of running the business you've always wanted.
If along the way something feels out of alignment or just isn't working for you, we are committed to having an honest conversation about how to get you back on track. 
We won't abandon you & we won't let you give up on yourself.
Hey, we are about helping you build TRUST in
yourself

.
What if instead of listening to what everyone says you SHOULD do, you leaned into what feels right for you?
We will provide all of the frameworks, strategies, and guidance to help you along towards your goals AND help you unlock your own intuition so you can feel confident in your direction every step of the way.